Event date: 18-03-2020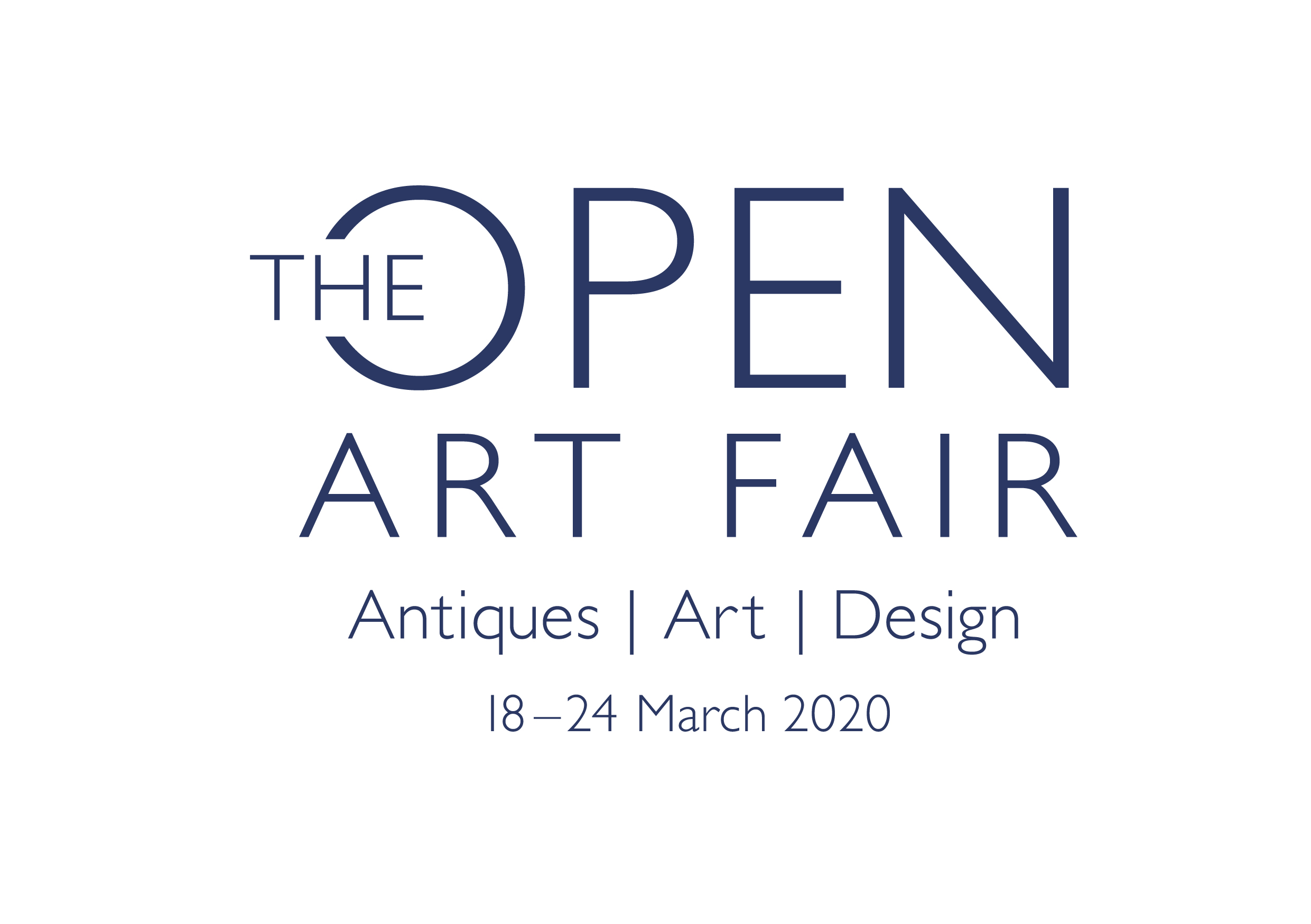 The BADA Fair has recently changed hands with Dealer Thomas Woodham-Smith and Harry Van der Hoorn, owner of Dutch stand builder Stabilo now at the helm.
The pair, who were co-founders of Masterpiece London 10 years ago, have rebranded the BADA Fair as The Open Art Fair and invite BADA members as well as non-BADA members as exhibitors.  The March event will continue to be run in a purpose-built marquee in Duke of York Square, Chelsea, with BADA's fair team remaining involved in directing and vetting the next fair on March 18-24, 2020.
Featuring 1000s of objects from an eclectic inter-disciplinary mix of dealers. The Open Art Fair offers a celebration of excellence in a surprising multiplicity of fields, with works on display stretching from ancient antiquity to the contemporary. It will surprise and delight any collector or enthusiast what they might find. The fair will continue to be vetted by the British Antique Dealers Association. Visitors will be entertained not only by the diversity of the exhibits but also by superb cocktails and delicious artisanal food.
We are excited to be exhibiting at The Open Art Fair and embrace these new changes, along with a new stand location close to where we have exhibited for over 15 years.  If you would like to receive an invitation please do get in touch.